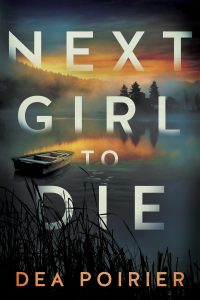 NEXT GIRL TO DIE, a thriller in which a detective confronts her past as she hunts a serial killer with the same MO as the one who murdered her sister a decade ago.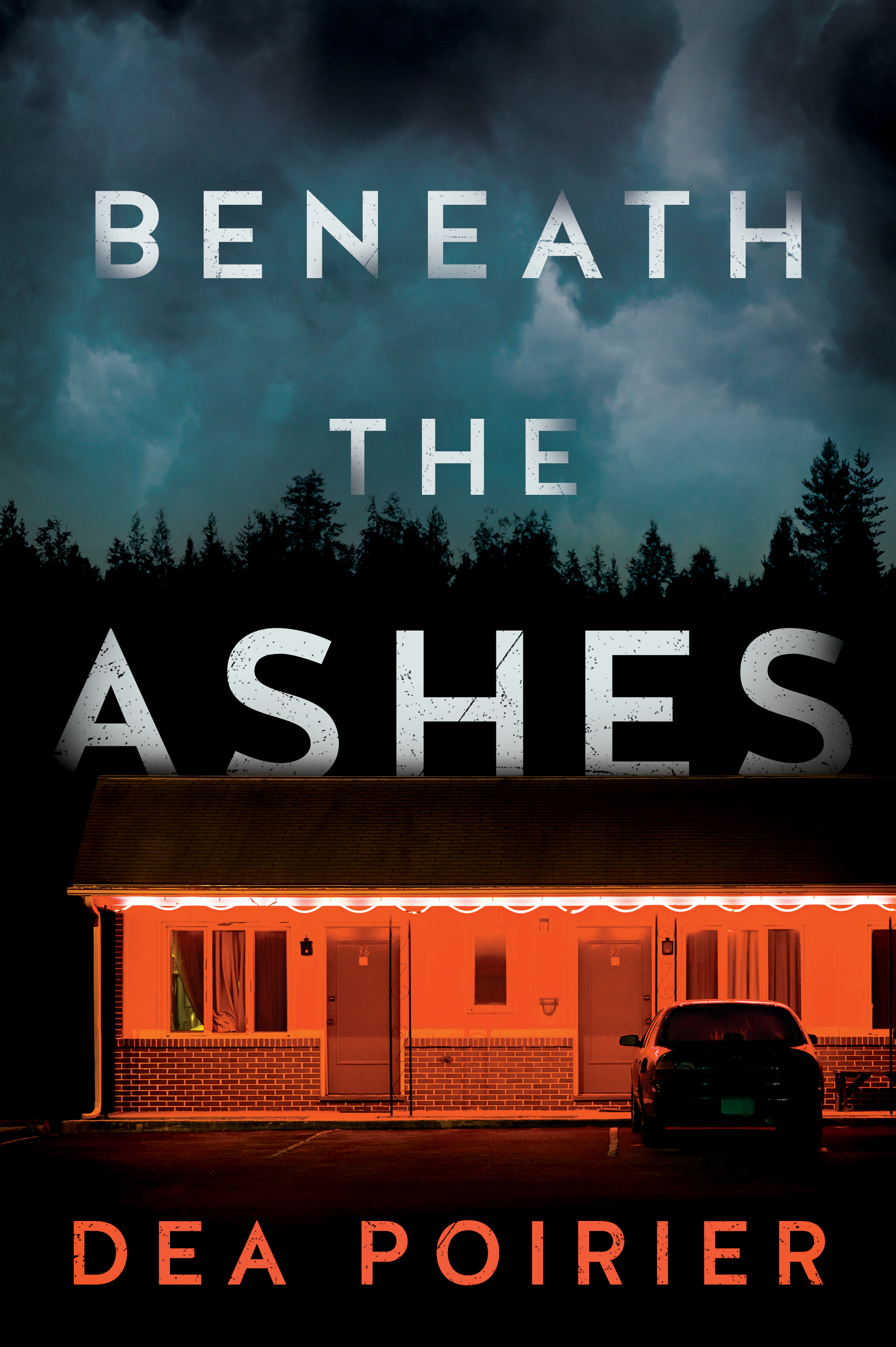 Beneath the Ashes, A troubled detective learns that the fires of the past are still burning in this haunting, emotional thriller.
When detective Claire Calderwood is called to a grisly murder scene, she's haunted by memories of her murdered sister. The victim is tied to a motel bed, her head covered in plastic and her body sprinkled with ashes. Claire's dealt with vile crime scenes before, but this one strikes close to home.
AFTER YOU DIED, a supernatural thriller set in 1968 and partially based on a true story, bisexual teen Asher Flemming has no memory of why he woke up covered in his girlfriend's blood, sentenced to five years at a sinister reform school, which, like his memory, hides violent secrets of its own, he must uncover to find the truth and save himself and those he loves, to Chantelle Aimée Osman at Agora Books, by Jill Marsal at Marsal Lyon Literary Agency (world). Out now!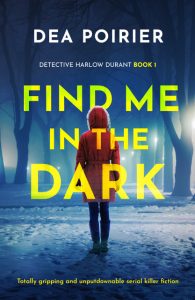 Find Me in the Dark, a rookie homicide detective who's the daughter of a notorious serial killer hunts a killer in a small town in upstate New York. Out October 21, 2021. Pre-order now!